Description
Pneumatic wire cable stripper and twister for 10-26AWG RKENS RS-200Q
Uage: The machine can strip and twist wires. Stripping and twisting can be finished at same time. It works for max 4sqmm wires.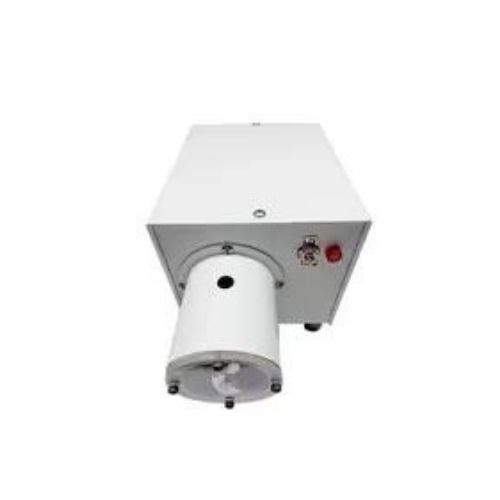 Parameters
Model: RS-JH200
Power: 30W
Air Supply: 6KG
Strip and twist length: 3-45MM
Power supply: 220V 50HZ
Suitable wires: 26-10AWG
Weight:10KG
Size: 43*25*23MM
Features:
1. Adopt motorized foot switch controlling, decrease labor's working, easy to operate and improve efficiency.
2. Suitable for wires within 4sqmm. 18-10AWG
3. Work for 1 wires one time. Can strip and twist to 3-30mm