Description
Muti-Functional Electric Wire Twister Twising Machine And Stripping Wire Machine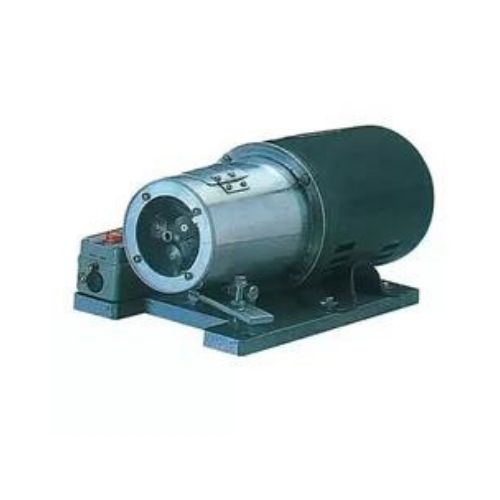 Intro:
This machine can twist and strip wires at same time. It works for wires with 22-14AWG. And strip length can be adjustable from 2-20MM.
Suitable:
This wire twister and stripper can works for AC/DC power cable, electric stranded wire, multi-core cables,etc
Wire size: 22-14AWG
Strip length:2-20mm
Twist and strip can be finished at same time.
Features
1.Special structure, strip and twist can be finished at same time.
2. Suitable for wires within 22-14AWG
3. Samll size, easy operation, and low cost.