Description
Braided wire splitting machine , shielded cable reversing brushing machine
This machine is used to split braided wires. It is also called brusing machine for braided wire and shielded wire. It can straightly brush to facilitate the post-processing, the brush wire plate is divided into copper wire brush / nylon brush.
The distance between the brush rollers can be adjusted according to different wires.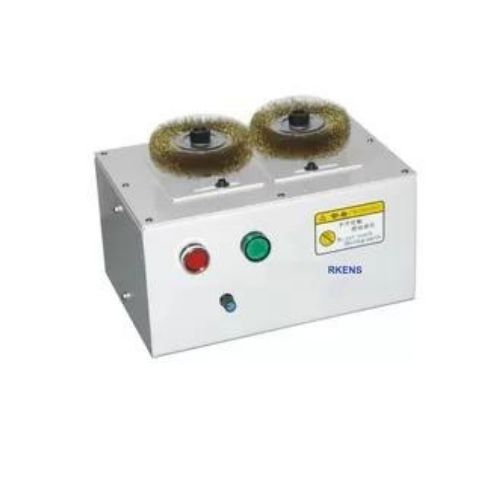 Suitable:
Suitable for Shielded wire, braided wire, for breaking, bristing, stitching.
Operation:
The stripped wire is first placed in the branching line for branching, and the speed can be adjusted according to the customer's line speed requirement.
Features:
1. For brusing and breaking braided and shielded wire
2. Adjustable brusing wire speed
3. Fast speed and high efficiency